What is
The Carers' Phone

?

The Carers' Phone is a state-of-the-art phone-based monitoring system which allows care workers to provide vital real-time feedback on their clients' wellbeing and status. The Carers' Phone is a flexible solution that has been developed to meet the requirements of dynamic models of care.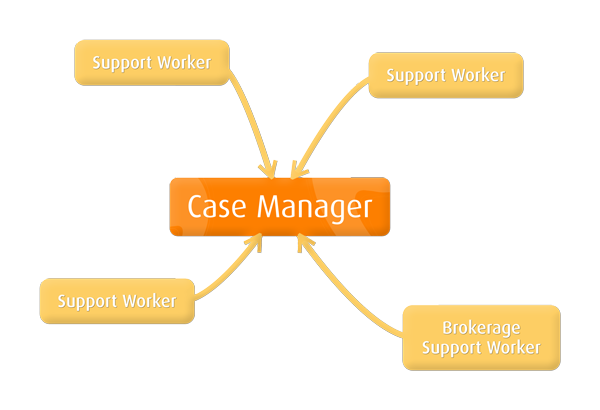 Community Care Module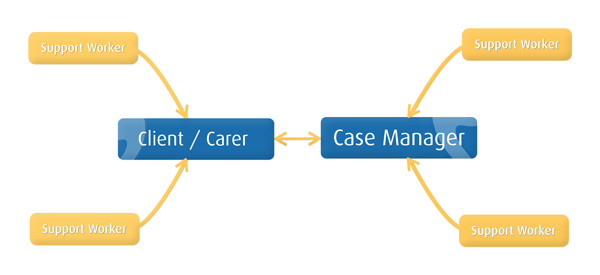 Consumer Directed Care Module
Wellness Module
Residential Module
Person Centered Module
Family Carer Module
How does it work?
Using The Carers' Phone is as simple as 1,2,3.
To access the system, care workers make a free 1800 phone call on the client's landline (or on their own mobile phone) and then enter a unique PIN.
They then record information about their client's status by answering a series of standard questions based on their immediate observations.
These responses are recorded on the phone's touch pad and transmitted in real time to a web-based portal.
What happens next?
When an adverse 'trigger' score or response is recorded, an alert is sent via email and/or SMS to the appropriate case manager, team leader and/or staff supervisor.
Alert defaults can be individualised for each client, effectively prompting case managers and staff supervisors to take remedial action in response to priority care issues. These responses are recorded, dated and clocked.
Information gathered from each call and over time enables care teams and case managers to build valuable real-time and longitudinal profiles of their clients. Key changes in clients' care requirements can be tracked, proactively reducing the risks of inappropriate admission to hospital or residential care.
Why name the system "
The Carers' Phone

"?

You already have the phone – all you need is the number! The Carers' Phone can be confusing to those learning about it for the first time – many expect that an electronic device is part of the system.

Director, Mollie Sullivan, explains: "The name "The Carers' Phone" was originally chosen to give care teams a sense of ownership of the system. When we began our research, we considered developing a special 'handset' for carers and care workers. However, as we progressed, it was discovered that we could make cost-effective use of the client's home phone. Less than 1% of clients involved in our research had any concerns about this, but we developed the system so that where clients are concerned, or there is no landline, it is possible to use a mobile phone instead."

Learn more about the benefits of The Carers' Phone for: